About Brandon Maddox & FFL123.com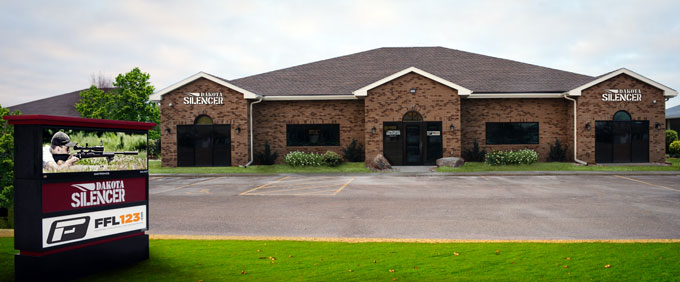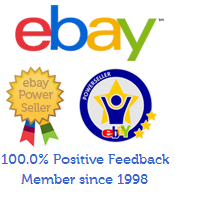 FFL123.com is 100% owned by me (Brandon Maddox), so you won't be dealing with a faceless corporation. I started as a home based FFL License dealer and a Class 2 manufacturer & now focus mainly as a Class 3 FFL dealer. We have outsourced our firearms manufacturing to a firm in Sturgis, SD. I have personally been through the FFL approval process twelve times in seven different states. Enjoy a 100% positive feedback for almost two decades on eBay, and I also have a 100% positive feedback on GunBroker as a buyer & seller for almost ten years. Been in business over a decade, "A+" Rated by the Better Business Bureau and a member of their honor roll!. Brandon is President of the Dakota Territory Gun Collectors Association (DTCGA) and Brandon is also President of the South Dakota Firearms Industry Association (SDFIA).
We recently sat down with the folks at America's First Freedom to discuss why silencers are an increasingly important part of firearms industry. Silencer Central and FFL123 Founder Brandon Maddox reveals the story of why he got into the silencer business, and some of the secrets behind building the largest silencer dealer in the United States. Brandon tells us why silencers are so important, and how he's successfully lobbied the ATF on behalf of silencer owners everywhere. Silencer Central remains committed not only to bringing you the best deals on silencers, but to work tirelessly on behalf of silencer owners everywhere to promote our rights and interests.