FFL A&D Book – ATF Requirements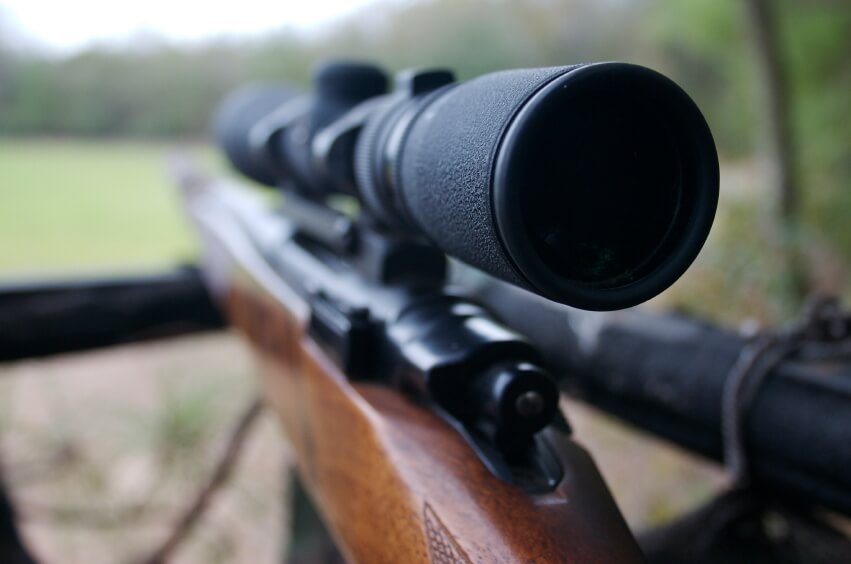 FFL A&D Book – ATF Requirements
The Acquisitions and Dispositions book, otherwise known as the A&D book, is one of the most important record keeping tools for FFL license holders. It is the book where every single firearm acquisition by the FFL holder is recorded as well as the disposition of every firearm. Information that the book must include is:
the manufacturer or importer,
model,
serial number,
type of firearm,
caliber or gauge,
date received,
name and address or name and FFL of the person or company from whom you received the firearm,
date of disposition,
name of person or company to whom it went,
address or FFL of the person or company to whom it was transferred, and
the 4473 number.
It was, and sometimes still is, frequent practice to use a paper book and hand-write all of the entries into the A&D book. However, as dealers are bringing in larger quantities of orders and technology is becoming the way to go for almost everything, the ATF has decided a digital version of the A&D book is acceptable if it follows a preset list of guidelines. The guidelines can be found in ATF Ruling 2008-2. The main synopsis is listed below.
The data must be entered into a system in which changes are tracked. If a change is made, the changed data needs to be entered in as a new entry.
The system must be searchable by date or by serial number.
The system must have a reliable memory backup which prevents the data from being deleted accidentally or other system failure.
A link to the exact ruling can be found at: http://www.atf.gov/files/regulations-rulings/rulings/atf-rulings/atf-ruling-2008-2.pdf
The ATF generally doesn't approve Microsoft Excel for a digital A&D book, because it doesn't fit their requirements for tracking data changes. However, FFL123 had a program created which utilizes Excel, as it's easy to use, but also has a feature to track changes that cannot be edited. In Brandon's Class 3 FFL company, Dakota Silencer, we utilize an online program called Dropbox which saves the files in the "cloud", so even if the main computer crashes, the information is still saved at dropbox.com. To see a sample of FFL123's exclusive digital A&D book click this link here.  We utilize this A&D book format for all our locations.  Be sure to remember to print a backup copy of your A&D records every 6 months, ATF will want to see this backup during a compliance inspection.
FFL123 is here to help you along every step of the way to getting your own FFL license. This software we had created for our business is just one example of tools and best practices we provide our customers based on our real-world experience.  This full version software program is free to all customers.
For more information of keeping FFL records or the first steps to getting your license, join FFL123.com today!
See additional free resources.  See our FaceBook fan page!
FFL Insider Report

Free Report by

Brandon L Maddox

FFL industry expert

Interactive Map

Endorsed by

The Gun Digest has received many inquiries related to your product offering... Brandon, you have a great product that works as advertised and provides an excellent value and service...you will soon see a write-up on my editor's colmn reflecting this feedback.

Senior Editor, Click here to read the full review Click here to read the full review

Popular Blog Articles

The Mossberg Shockwave is not a shotgun technically, but it revitalized the shotgun industry

If there is anyone out there, who has caused as much grief fo

The Mossberg Shockwave has both revived and created an entirely new portion of the firearms