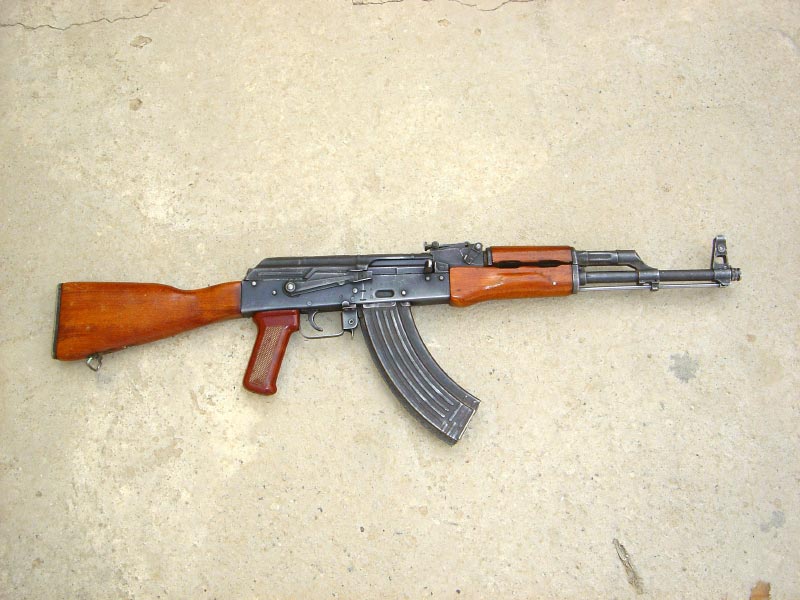 FFL License Location
Based on our experience with the FFL process, we have come to the conclusion that it is wise to define the perimeters of where your federal firearms license is actually located. When you put down your home's address as the licensed premises, it is presumed by the ATF that the entire property is the licensed location. They will want to come and see your proposed location, and unless otherwise stated, that could potentially mean your entire house. Furthermore, should an inspection need to be conducted, your entire house could once again be inspected for inventory, bookkeeping records, etc.
However, this certainly does not need to be the case. You can protect your privacy and keep the ATF contained by outlining where your business will be taking place. Whether that be a spare bedroom, an office, or your kitchen table; FFL123 will show you how to outline your business space. This will give you the confidence that you will not be left open to a "fishing expedition" by the ATF through your home.
Along the lines of your FFL location, the ATF amended a ruling of the Gun Control Act to allow a gun show in your state of licensure to be an extension of your license. That means you can do anything at a gun show that you could do at your licensed location such as sell or transfer guns. Furthermore, you can attend gun shows outside of your state and set up a display and take orders for firearms. You aren't allowed to make any actual transfers at those gun shows, but once you return to your licensed location, you can ship the ordered firearm to a licensed dealer in the state of the purchaser.
Don't leave your FFL open for interpretation. Be sure to be in charge of your ffl license process and approval. Join FFL123.com today to learn how!
See additional FFL Resources.  See FFL Benefits.  See Who we have helped!  See 100% Positive Feedback on eBay since 1998
FFL Insider Report

Free Report by

Brandon L Maddox

FFL industry expert

Interactive Map

Endorsed by

The Gun Digest has received many inquiries related to your product offering... Brandon, you have a great product that works as advertised and provides an excellent value and service...you will soon see a write-up on my editor's colmn reflecting this feedback.

Senior Editor, Click here to read the full review Click here to read the full review

Popular Blog Articles

The Mossberg Shockwave is not a shotgun technically, but it revitalized the shotgun industry

If there is anyone out there, who has caused as much grief fo

The Mossberg Shockwave has both revived and created an entirely new portion of the firearms