FFL License Process – Meeting with the ATF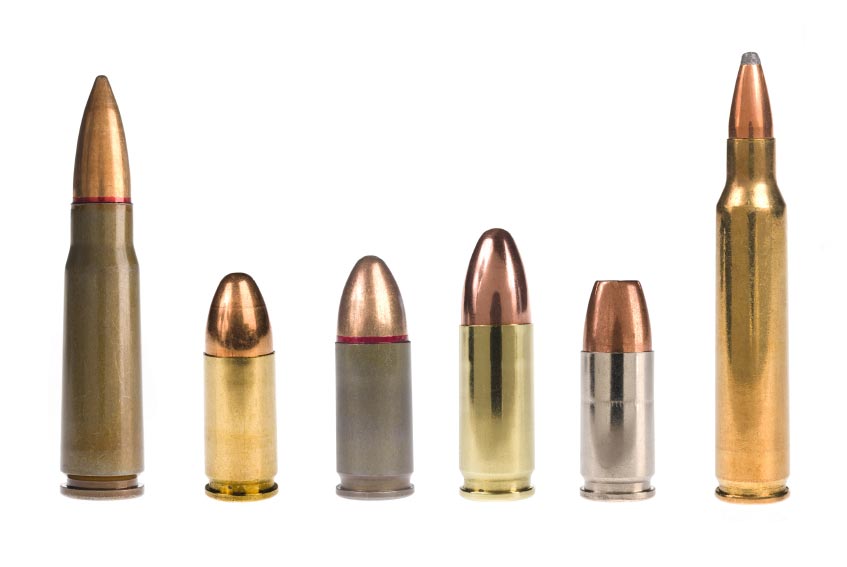 FFL License Requirements – Meet with the ATF
You may have already heard, but part of the process of getting your FFL is meeting with one of the local inspectors from the ATF. This meeting should certainly not cause any great alarm as FFL123.com will make sure you are more than prepared to meet with your local ATF inspector.
The inspector's job is simply to make sure you understand the laws surrounding firearms and understand what you are doing. He or she will also answer any questions you may have about how to handle your transactions, explanations of certain requirements, things you should and shouldn't do, etc. The meetings can be fairly long- anywhere from 45 minutes to 4 plus hours, but the ATF will work around your schedule to find a time to meet with you.
FFL123.com provides a comprehensive study guide for you to review in order to know what the inspector will cover during his or her visit. You will definitely not be left unprepared if you study this guide. We have the entire outline they use and all the supporting documents for your review. In fact, we've had many members tell us that their inspector commented on how knowledgeable they were and how it made the meeting go that much faster! Inspectors around the country are very familiar with members of FFL123.com and continue to be impressed by the amount of knowledge they already possess at the meeting.
We have an entire chapter specifically for the ATF meeting and this ensures you are 100% familiar with the FFL requirements that will be covered during this meeting. You will be so prepared, you will be able to ask better questions and have a much better understanding of the entire system. This will not be the first time you are presented with this information.
Don't be left confused and unprepared for your ATF meeting. Join FFL123.com to gain the wealth of knowledge you need to be successful!
See NRA Review of FFL123.com   See 100% Positive Feedback on eBay since 1998!
FFL Insider Report

Free Report by

Brandon L Maddox

FFL industry expert

Interactive Map

Endorsed by

The Gun Digest has received many inquiries related to your product offering... Brandon, you have a great product that works as advertised and provides an excellent value and service...you will soon see a write-up on my editor's colmn reflecting this feedback.

Senior Editor, Click here to read the full review Click here to read the full review

Popular Blog Articles

The Mossberg Shockwave is not a shotgun technically, but it revitalized the shotgun industry

If there is anyone out there, who has caused as much grief fo

The Mossberg Shockwave has both revived and created an entirely new portion of the firearms