Hours of Operation- FFL License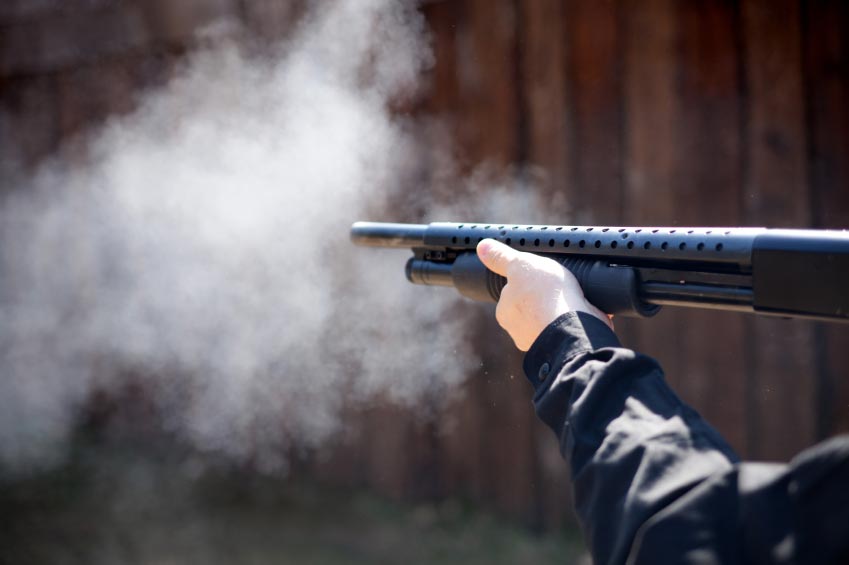 Hours of Operation- FFL License
On the ATF application for a FFL license, there is a section which asks the applicant to list the intended hours of operation. Deciding the best hours of operation is ultimately up to you as the FFL holder, but it may be a decision which you find tricky. How many hours are enough? Should you put down hours for every day of the week? Are there any hours you're not allowed to be open? These are all important questions, all of which are answered in the guide. We'll help you navigate the waters to decide what is going to work best for you.
Many of our customers have a full time job when they apply for their FFL. In fact, when Brandon applied for his first FFL, he too had a full time job as a pharmacist. Of course this means that if your FFL is out of your home, your hours of operation are not going to be while you're at work. We can help you figure out hours which will fit into your schedule to ensure that the ATF will be satisfied with what you've provided. We also tell you how to update those hours of operation should you decide that it's proper to make changes.
Finally, the reason for these listed hours of operation is to give the ATF a time frame in which they can perform an inspection. Because of this, we've found in our experience that the ATF has given us a little bit of push back on the hours listed on the application. It's important to remember that you shouldn't let the ATF inspector dictate which hours you will be operating. If you're not going to be at your FFL premises because you are at work, it's pretty silly to have your hours listed as open, especially for an inspection. FFL123 will help you understand what is required of you by the ATF so that you feel confident the hours you have listed are acceptable.
For more information on hours of operation, Join FFL123.com today!
FFL Common Questions & Answers  Benefits of an FFL  Additional Information & Resources  See Success Stories
FFL Insider Report

Free Report by

Brandon L Maddox

FFL industry expert

Interactive Map

Endorsed by

The Gun Digest has received many inquiries related to your product offering... Brandon, you have a great product that works as advertised and provides an excellent value and service...you will soon see a write-up on my editor's colmn reflecting this feedback.

Senior Editor, Click here to read the full review Click here to read the full review

Popular Blog Articles

The Mossberg Shockwave is not a shotgun technically, but it revitalized the shotgun industry

If there is anyone out there, who has caused as much grief fo

The Mossberg Shockwave has both revived and created an entirely new portion of the firearms