Little FFLs Get a Big Boost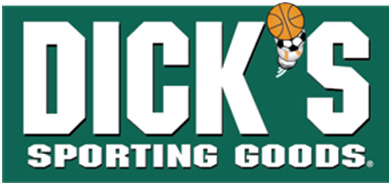 There has been a wave of hysteria over the Parkland School Shooting from all sides. The anti gun agitprop machine fires up and wars are fought over Twitter, Facebook, and of course in the halls of legislature. What was new about this particular tragedy is now the battles are being fought on the retail shelves.
Dicks Sporting Goods, announced they would no longer be selling modern sporting rifles like the AR 15. If this sounds like dejavueits because Dicks did the same thing years ago. They virtue signaled as hard they could, and it seems they didn't want to miss a chance to do so again. What followed that was even worse. They announced they would no longer sell any firearm to anyone under the age of 21.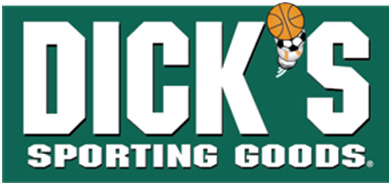 They weren't the only ones. Wal Mart soon followed raising the minimum age to purchase a gun or ammunition to 21. Kroger then followed suit as well. These three companies represent a large amount of FL selling power and they are giving it up. This is clearly a publicity stunt. The majority of shooters are all well above the age of 21 with the outlier being the Parkland shooter. This policy won't change or affect anything…except the purchasing power of 18, 19, and 20 yearolds.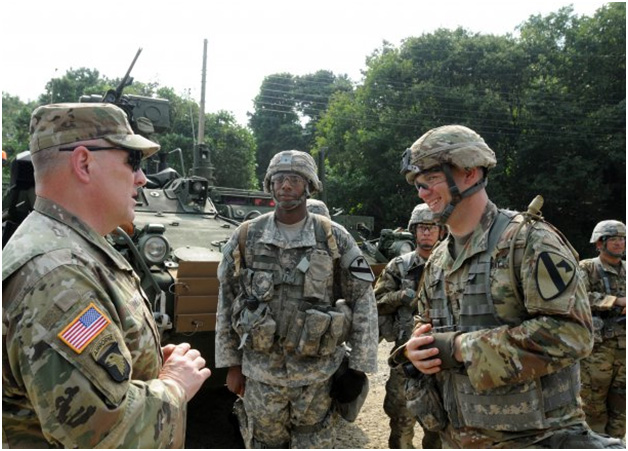 Let's not forget you can join the military at age 18 and be issued machine guns, real assault rifles, grenades launchers, rocket launchers, and more. If they were to go to Wal Mart they couldn't purchase a Ruger 10/22 and a box of ammo to plink with.
The Good News
There is good news to be had. These massive FFLs are simply making room for potentially you, and other small FFLs to fill the gap. These policies are ridiculous, but they are causing younger shooters to support their smaller, local FFLs.
Maybe we can help….
In all honesty this is better for everyone. Those large companies don't care who is selling the guns, or the experience they have with guns. Young shooters are often new shooters and the guy at Wal Mart isn't likely to be able to give them solid advice in the firearms department.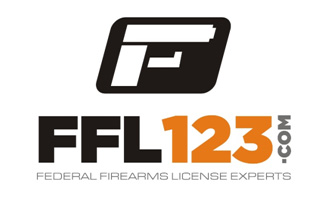 As a local, small business FFL you'll not only gain a customer, but a means to help educate them. The interaction at a local gun store is a lot different than the interaction at a big box retailer.
Small FFLs stand to profit significantly if larger companies keep installing ridiculous, and unnecessary age restrictions on guns and ammunition. Federal Law states that a person over the age of 18 can purchase a rifle or shotgun. Handguns have long been restricted to persons over the age of 21.

This is the reason why small FFLs are the lifeblood of the firearms industry. They deal direct with the consumer, and the consumer calls the shots. Without these small FFLs the ability for corporations to restrict gun sales would be monumental. The small gun shop, or even home based FFL ensures grown men and women can enjoy their second amendment rights.
The age ranges of 18, 19, and 20 only present a small group of shooters, and to a large corporation like Wal Mart they are nothing in terms of lost sales. However, to a small FFL every customer is invaluable. A variety of states are now looking to raise the legal age to purchase any weapon to 21. If this catches fire and becomes a real fear there will be a surge of young guns owners buying their first and likely last guns for years to come.
How will it Shake out?
That's the big question. How will this all shake out at the end of the day? Will laws pass? Will policies lapse? We don't really know at this point. We do know that a gentleman in Oregon has already filed a lawsuit based on age discrimination against both Wal Mart and Dicks Sporting
goods. This could set an interesting precedence. It's certainly something we'll have to keep an eye on. There is currently 9 states with public accomodation laws that could force these companies to sell to people under 21.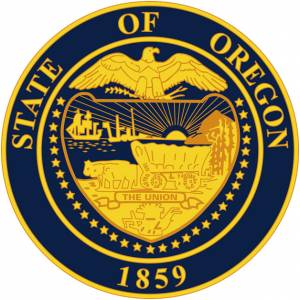 Until then we need to power through. We need small FFLs to step in and fill the gaps and to guide new shooters onto the right path. If you are looking to get your FFL now may be the best time to get on it. We need everyone on the line that we can get.
FFL Insider Report

Free Report by

Brandon L Maddox

FFL industry expert

Interactive Map

Endorsed by

The Gun Digest has received many inquiries related to your product offering... Brandon, you have a great product that works as advertised and provides an excellent value and service...you will soon see a write-up on my editor's colmn reflecting this feedback.

Senior Editor, Click here to read the full review Click here to read the full review

Popular Blog Articles

The Mossberg Shockwave is not a shotgun technically, but it revitalized the shotgun industry

If there is anyone out there, who has caused as much grief fo

The Mossberg Shockwave has both revived and created an entirely new portion of the firearms