The Role of the FFL In Cali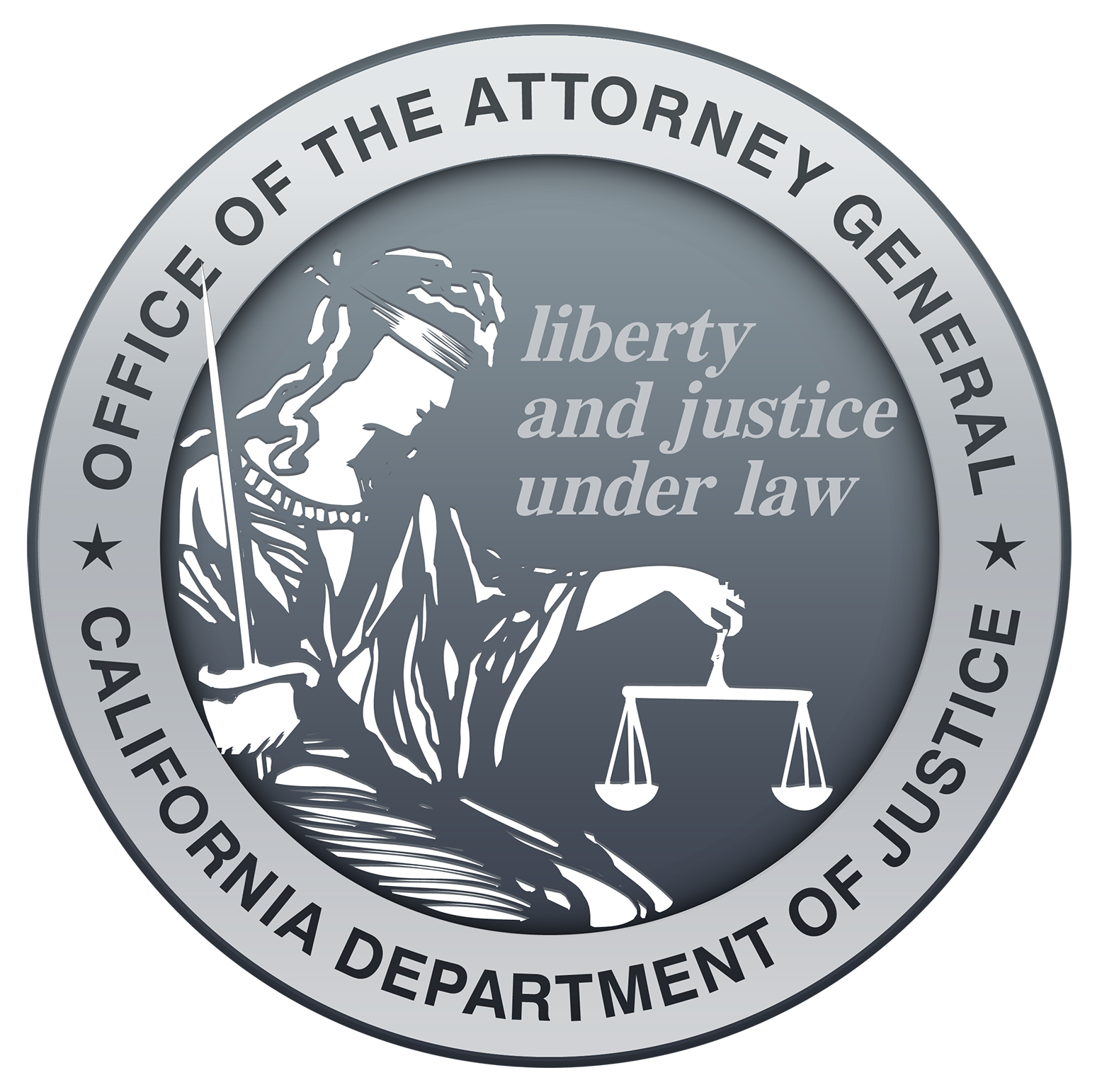 Oh California, you and your zany, crazy and criminal gun laws are at it again. In July 2016 the Governor of California signed a series of bills that became known as the 'gunpocalypse.' The gunpocalypse was a series of laws that greatly restricted the rights of California citizens and their right to keep and bear arms. One portion of the 'gunpocalypse,' was the new ammunition laws. The first of two major changes went into effect on January 1st, 2018. This change has made it illegal to order ammunition from a catalog or website and have it delivered to your home. Ammunition must be shipped to an FFL and must be picked up from an FFL.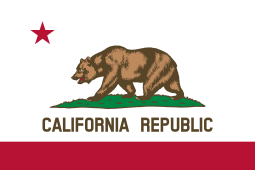 This new law has done two things. First, it's essentially regulating ammunition like firearms. Second, it's made FFLs even more important in the state of California. This new law is going to make the friendly neighborhood FFL more important than ever before. In the state of California, a retailer must now have an Ammunition Vendor License. Anyone who plans to sell more than 500 rounds of ammunition a year must have an Ammunition Vendor License. You may be thinking, "Oh I'll just drive to a different state!" Well tough luck, you cannot bring in ammo from another state. Even 10 rounds of your hand loaded hunting ammo is illegal to 'smuggle' into California.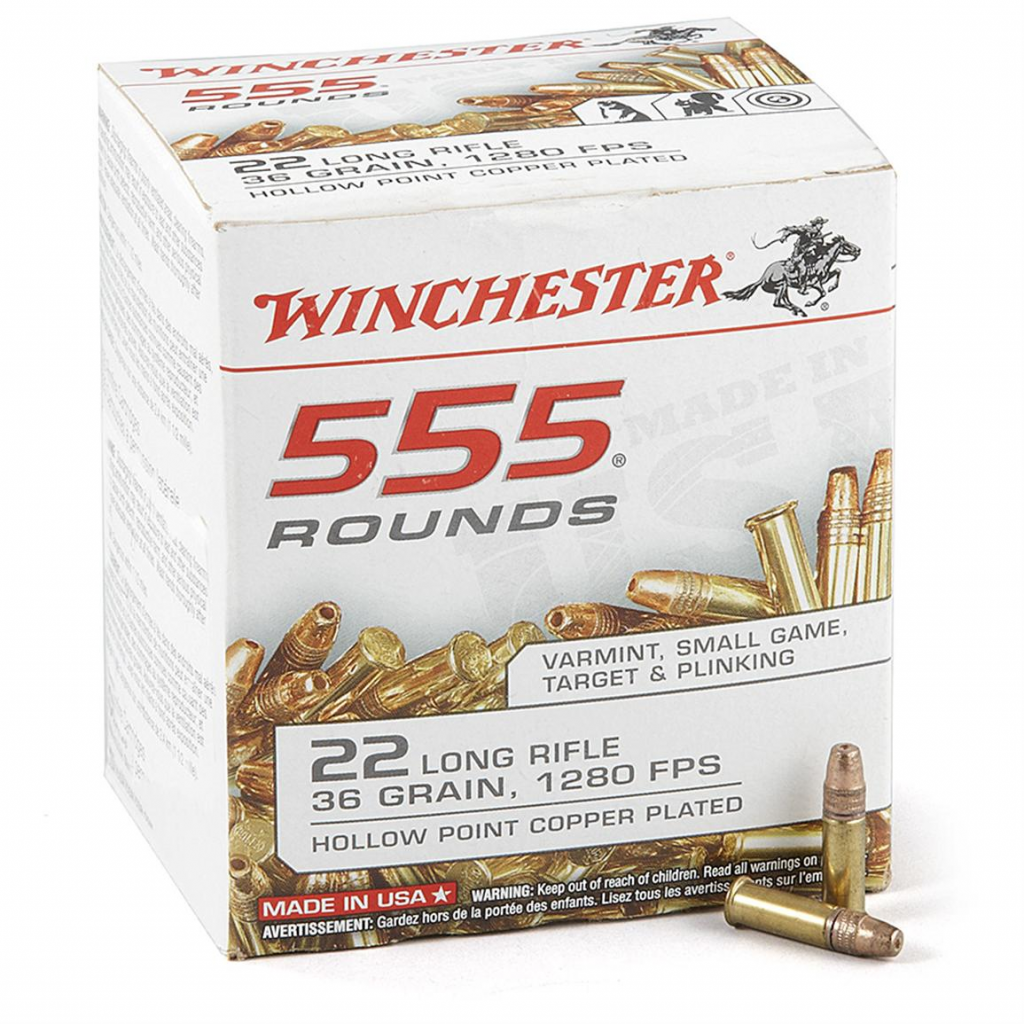 Want to sell just this box? Better have a Ammunition Vendor License.
The good news is FFLs in the state of California are automatically granted the Ammunition Vendor License. This is an ammunition blessing. Major retailers who sell ammo, but do not hold FFLs have basically been left in the dark. Walmart has suspended ammunition sales because the state has basically failed to issue the licenses properly. Thankfully FFL holders haven't been delayed in their ability to sell ammunition.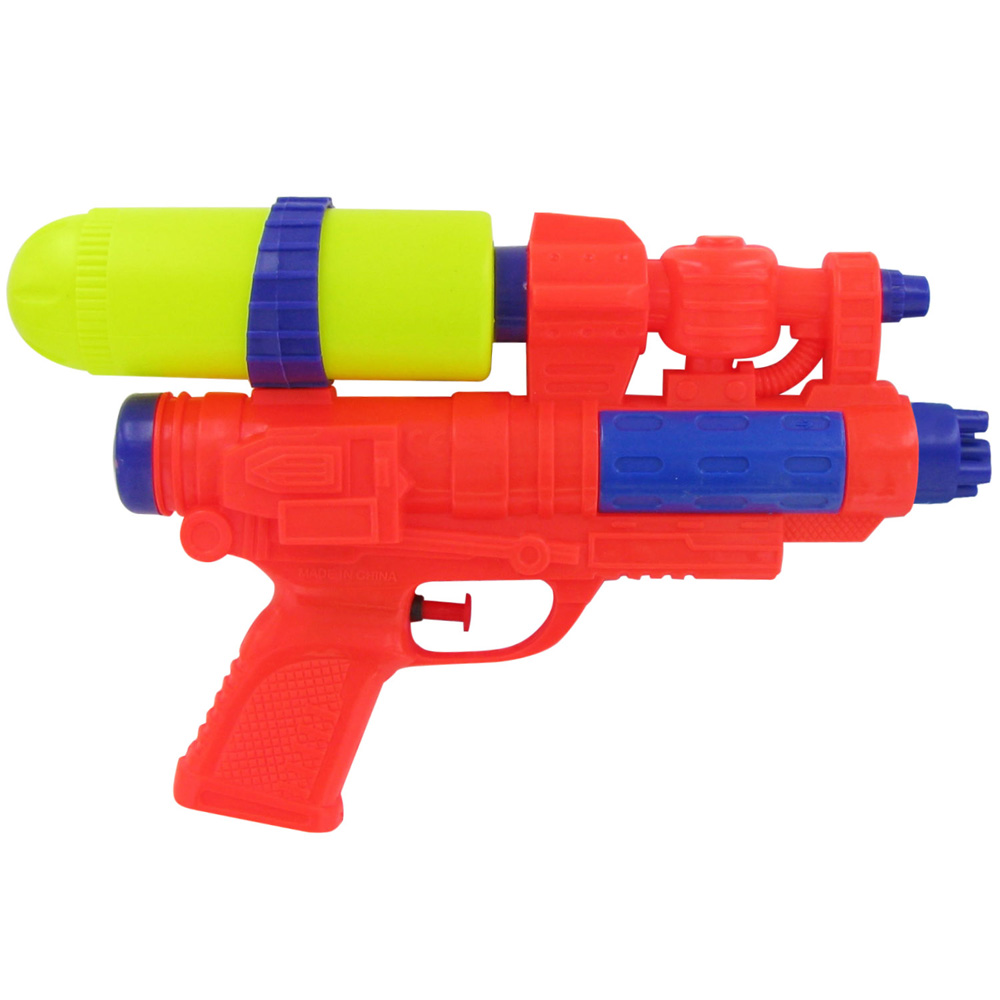 Example of a California Compliant Gun

Gun are a contentious subject in the state of California and the NRA is currently gearing up to sue the state regarding these unconstitutional laws. The downside is lawsuits take time, lots of time. Hopefully the NRA wins and the law itself is overturned. In the meantime, we have to fight tooth and nail against this law. We know this law isn't going to prevent any crimes from being committed and we can't accept it laying down. In a situation like this one of the best ways to fight these laws is to beat them with kindness. Sometimes known as malicious compliance. The best way to fight these laws as a Californian is to become an FFL.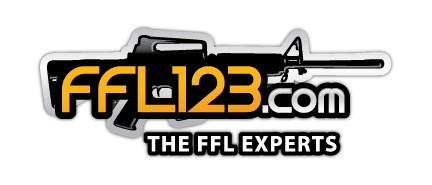 We can help
As an automatic holder of an Ammunition Vendor License you can help keep your fellow Californians in the black when it comes to ammunition. From a purely business perspective the ability to sell ammunition and to transfer ammunition is only one advantage to having an FFL. The perks of an FFL are numerous. Even as a small FFL, operating out of your home, you can handle transfers of firearms, sell firearms, and help your fellow Californians give guns as gifts, manage private sales and more.
Just Wait Until Next Year
This isn't the end of California's ammo restrictions though. Not even close. Coming in July 2019 the purchase of ammunition will require a background check. Yep…that's right. Ammunition will be further regulated by the State of California. This is going to cause even more of a demand for ammunition retailers. The background check system will be a major hassle, but without FFLs, and plenty of them, it will be impossible to purchase ammunition.
If you've purchased a gun before you know that the 'instant' in Instant Background check is rarely that. One FFL in a town is simply not going to be enough, and with 6 million gun owners in California the need for ammo vendors will skyrocket.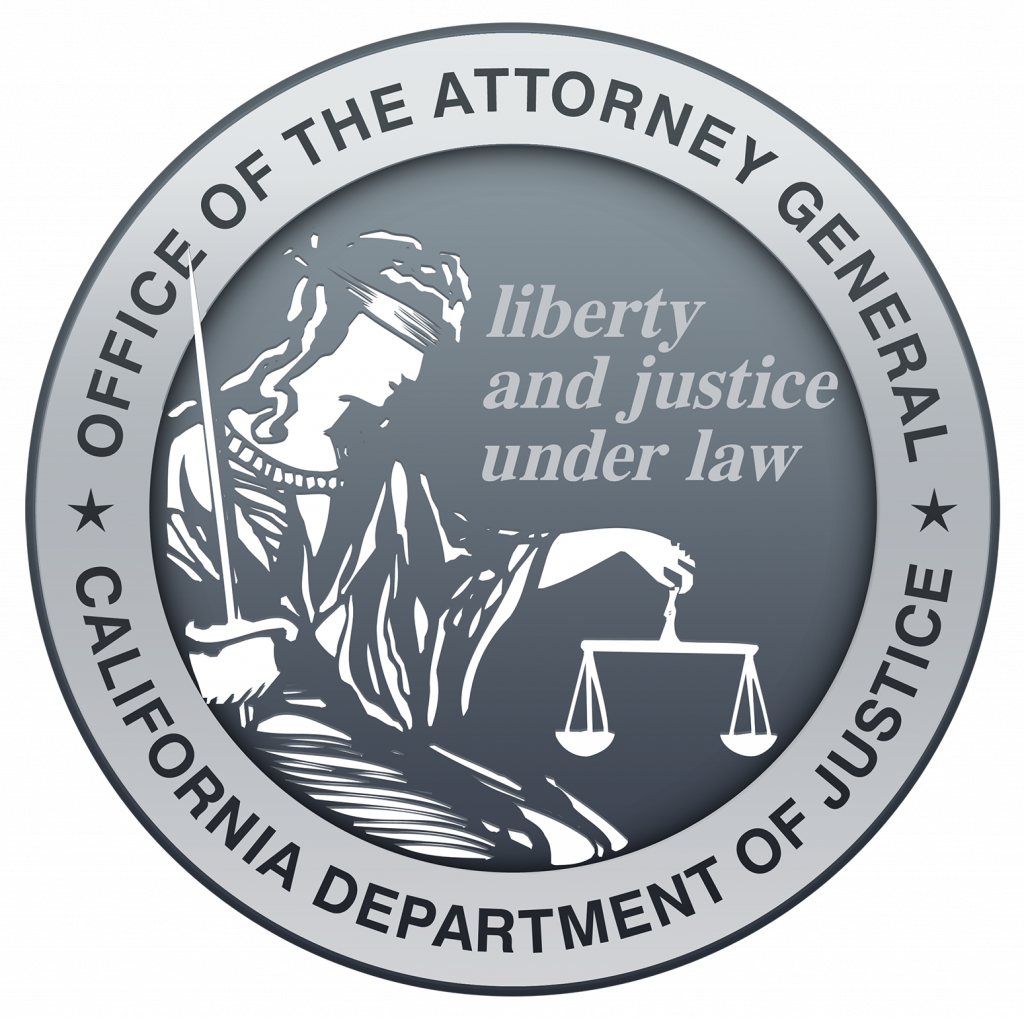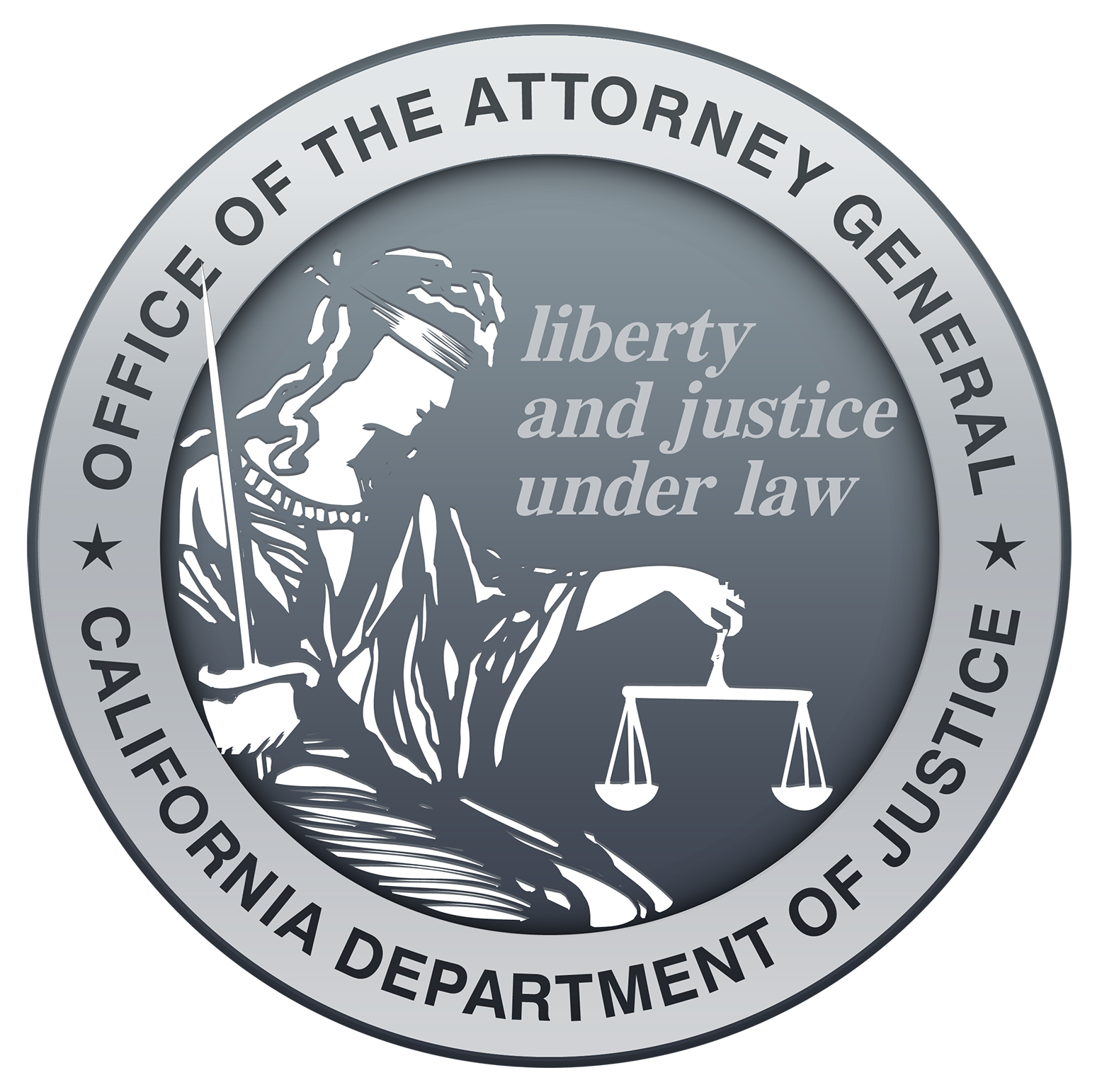 Justice….
The background check system and requirements haven't been detailed yet. The likelihood of California using system separate from what FFLs already have is low. This means come 2019 California's FFL holders are going to already have a substantial advantage of other outdoor vendors. If California handles it as well as they handled the Ammunition Vendor License its bound to be a major mess. FFLs are going to be a stop gap for ammunition that Californians will desperately need.
We can hope and pray the NRA's lawsuit succeeds, but behind hope and prayers Californians need to prepare.
California's laws seemingly get stricter and stricter every year, and with the passing of each law the FFL holder in California becomes more and more important. The laws regarding private sales, ammunition transfers, and more are all built around the FFL. The FFL holder in the state of California is the front line for firearms and now ammunition.
FFL Insider Report

Free Report by

Brandon L Maddox

FFL industry expert

Interactive Map

Endorsed by

The Gun Digest has received many inquiries related to your product offering... Brandon, you have a great product that works as advertised and provides an excellent value and service...you will soon see a write-up on my editor's colmn reflecting this feedback.

Senior Editor, Click here to read the full review Click here to read the full review

Popular Blog Articles

The Mossberg Shockwave is not a shotgun technically, but it revitalized the shotgun industry

If there is anyone out there, who has caused as much grief fo

The Mossberg Shockwave has both revived and created an entirely new portion of the firearms