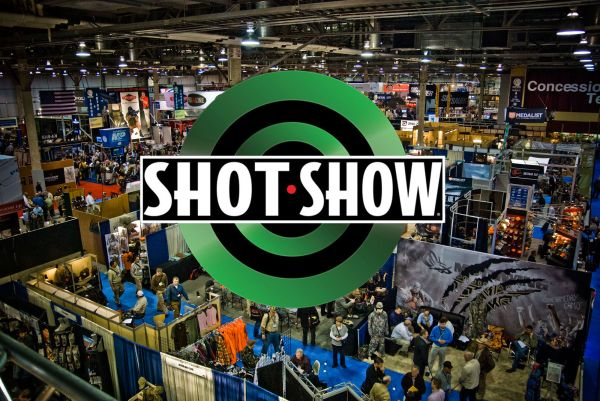 One of the best things about having a Federal Firearms License is the ability to join the NSSF. The National Shooting Sports Foundation hosts a yearly event known as Shot Show. Shot Show is an industry show where the latest and greatest firearms are shown. At its heart, it's a way for distributors and FFL holders to meet with the manufacturers, make deals and present their products. Shot Show is a bit like the world greatest gun show, except you aren't buying Mosin Nagants and overpriced beef jerky.
Shot Show is a heaven for guys and gals who are passionate about firearms, and if you have an FFL (or want one) you are likely the right type of Shot Show. Even if you are a small FFL and not interested in the wheeling and dealing part of Shot Show it's a great event to attend. It's the world biggest gun show! If you are going for the first time here is a few tips and tricks to get the most out of your Shot Show experience.
1. Business First
If you are like me you like to lurk, look, and touch. I enjoy just seeing the newest guns, playing with the newest optics, and in general looking more than buying. There is nothing wrong with that, booths are made for looking. Just remember the people running these booths are running them to make money. Keep that in mind because if you're just a lurker then try to be respectful of their time and understand you aren't the most important person there.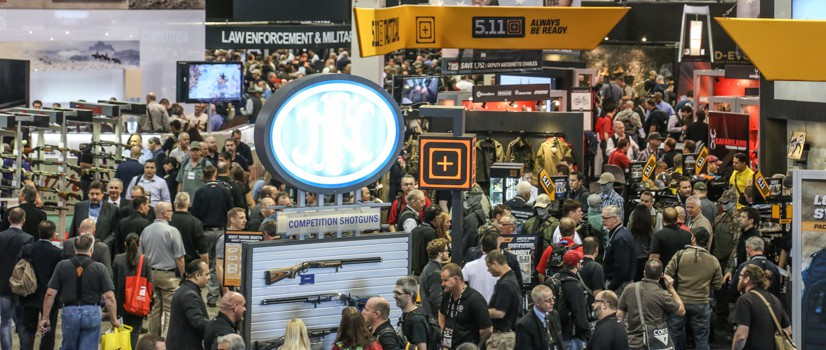 Courtesy NSSF
I find it best to be upfront with the person from the beginning. I let them know in one way or another that I'm just here to look. I'll politely take literature and even ask a question or two. One important thing to remember is that these guys don't have the time to discuss your Granddad's Singer 1911. It's not that kind of gun show. Be polite, be professional, and remember this is Show is based around the business.
2. Make an Appointment
If you have something you want to see in depth, have it explained, and demoed you need to make an appointment. That's right, Shot Show is all about appointments. You can contact a company directly via their website and ask for marketing. Make an appointment prior and make sure you keep it. Your reputation is a lot in this business and you don't want to be 'that guy.'
In some situations walking up is fine, let's face it something may catch your eye you've never seen or heard of. However, in many cases, the person running the booth maybe ran ragged. If they're busy and you have tons of questions just walk up and ask to make an appointment for later in the day or the next day. Appointments are perfect for filming video, taking lots of photos and asking the most inane of questions.
3. Bring Lots of Business Cards
I made a big mistake during my first Shot Show was bringing 0 business cards. I was a wide kid entranced by the lights of Vegas and the gleam of all that stainless and blued steel. I quickly found myself scribbling down notes and trying the decipher my own handwriting when giving my contact info over.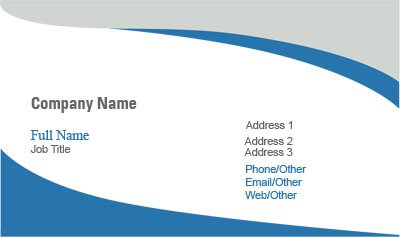 Simple business cards are an amazing asset to have. Your name, your companies name and a couple phone numbers is perfect. I always suggest leaving the back side plain white. This way you, or the vendor, can scribble down some basic information regarding your meeting. This ensures the vendor remembers a thing or two about you. Trust me those guys are probably meeting hundreds of people a day.
4. Wear Comfortable Shoes
There are over 10 miles of aisles to walk down. Plus stairs, navigating the lobby, and more. You will be on your feet all day long. If you don't want your Shot Show experience cut short by sore feet wear comfortable shoes. Nothing too fancy that is going to cause you your feet to cramp. Get nice supportive shoes and expect to be in them all day long.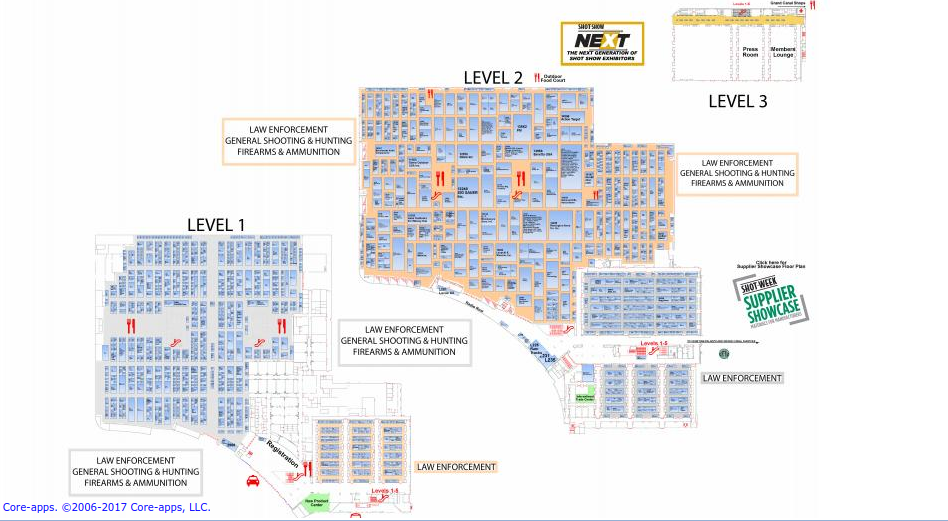 It's Massive
Trust me, it gets rough. This is not the show to wear your fancy business shoes or your new boots. This is the show you want to wear the most comfortable shoes you have, with a shot of Dr. Scholls. In fact, get some Epsom salt and let those bad boys soak at the end of the day.
5. Get Educated!
Shot Show and the NSSF offers tons of classes that are directed at FFLs small and large. These industry exclusive courses concern marketing, ATF regulations accounting, inventory, and even new technologies to make gun stores run smoother. These courses are fantastic and are taught by industry experts. The wealth of knowledge these classes offer are alone worth the trip to Shot Show.
Shotted Out
Shot Show is an exciting time. It's heaven for firearms enthusiasts and gives them a chance to rub elbows with the big players in the firearms industry. It doesn't all have to be work, and there are plenty of after parties where you can kick back and enjoy yourself. Have fun, enjoy yourself, and most of all go prepared.
FFL Insider Report

Free Report by

Brandon L Maddox

FFL industry expert

Interactive Map

Endorsed by

The Gun Digest has received many inquiries related to your product offering... Brandon, you have a great product that works as advertised and provides an excellent value and service...you will soon see a write-up on my editor's colmn reflecting this feedback.

Senior Editor, Click here to read the full review Click here to read the full review

Popular Blog Articles

The Mossberg Shockwave is not a shotgun technically, but it revitalized the shotgun industry

If there is anyone out there, who has caused as much grief fo

The Mossberg Shockwave has both revived and created an entirely new portion of the firearms