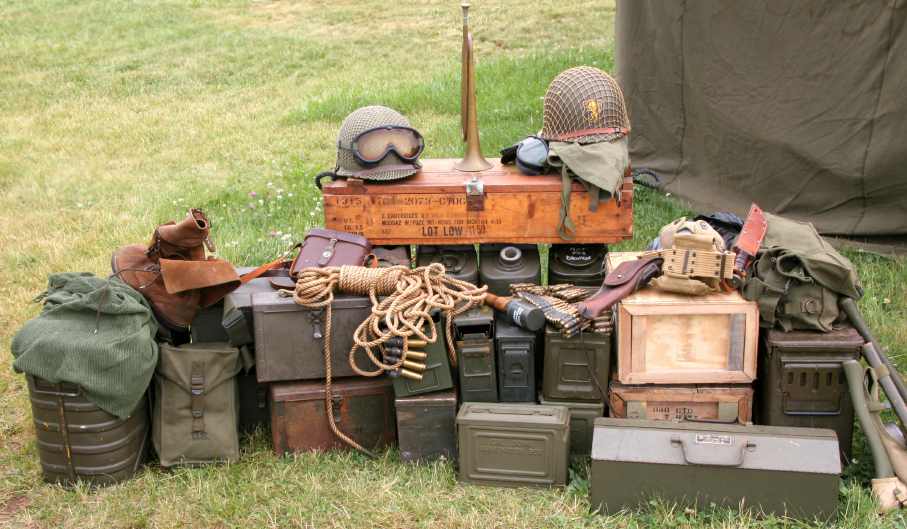 FFL eZ Check System
Although not all of the ATF's resources are the easiest to use, some of them are very helpful. In order to make sure a FFL license is valid, the ATF has created the FFL eZ Check System. The website is easy to use. You simply need to enter in the first three digits of the FFL number in question and the last five digits. Once the numbers have been filled in, click the submit button. The website will direct to a page which has information about the licensee with those corresponding numbers in their FFL license. The information given should match with the person or company whose FFL you're checking. It will also list the date of expiration, so be sure to check that as well.
The system will not work to check Type 03 Collector of Curio and Relic licenses or Type 06 Manufacturer of Ammunition licenses. If you would try to check either of those types of licenses, you would be brought to an error page. However, that does not necessarily mean the license is invalid and that you shouldn't do business with a type 03 license holder. They eZ Check system should also not be used as a replacement for having a copy of the FFL license. You should always ask for a copy of the FFL license if you are selling, transferring, or mailing a firearm to another FFL licensee.
Some FFL license holders make it a practice to check the validity of every FFL license they are doing business with. It's certainly not necessary, but the resource is there to be used. One instance in which you should definitely check the validity of the license is if any of the information on there is difficult to read. A license that has been tampered with may have lettering on it that is difficult to read or may be in different types of font. Also, if the spacing or cant of the lines looks off, the license could be fake. Use the FFL eZ Check system to make sure the transaction is with a valid license holder. If it proves to be false, do not go through with the transfer and notify ATF.
Learn more about FFL licenses and ATF resources by Join FFL123.com today!  See Benefits of an FFL Have we helped your someone near you?  See map..
FFL Insider Report

Free Report by

Brandon L Maddox

FFL industry expert

Interactive Map

Endorsed by

The Gun Digest has received many inquiries related to your product offering... Brandon, you have a great product that works as advertised and provides an excellent value and service...you will soon see a write-up on my editor's colmn reflecting this feedback.

Senior Editor, Click here to read the full review Click here to read the full review

Popular Blog Articles

The Mossberg Shockwave is not a shotgun technically, but it revitalized the shotgun industry

If there is anyone out there, who has caused as much grief fo

The Mossberg Shockwave has both revived and created an entirely new portion of the firearms