FFL License – Responsible Persons Listed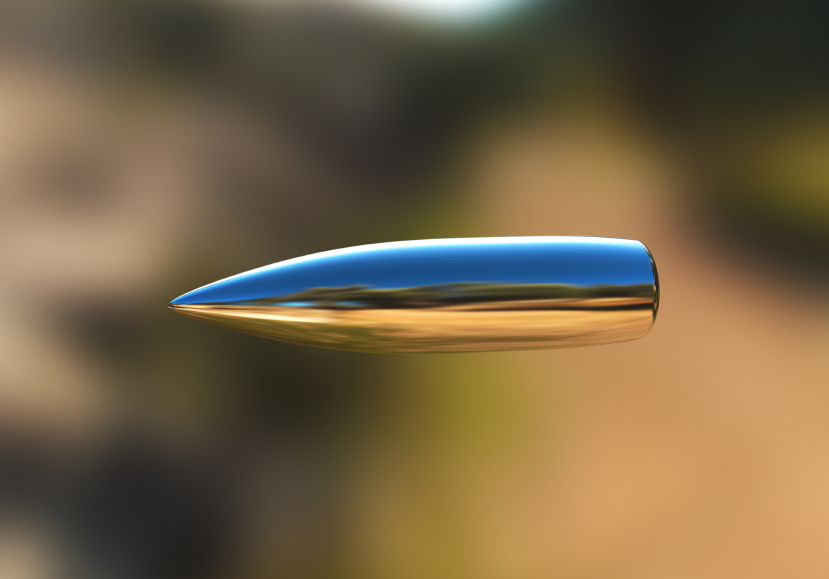 FFL License – Responsible Persons Listed
Part of deciding to get your federal firearms license is also deciding who you'd like to have authority on your license. A responsible person on the FFL license, as defined by the ATF, means someone who has the power to direct the management and policies of the business entity for which the federal firearms license is being applied. The definition might sound fancy, but essentially a responsible person on the FFL is just someone one who has authority to change the license, receive information from the ATF regarding the license, and apply for renewal of the license. This person or persons will have the authority to treat the FFL license as their own as well as being responsible for upholding the expectations of a FFL license holder. To determine who you might wish to be a responsible party on your FFL license, you must first determine how you are going to set up your FFL license. A few examples are sole proprietor, partnership, and LLC.
If you choose to set up your FFL license as a sole proprietor, it means you are the only person having authority over your FFL license. You won't need to worry about designating another person as a responsible party on your FFL. In a partnership, each partner would be a responsible party. If you decide to set up a LLC, it's usually the "managers" in the LLC who are listed as responsible parties.
No matter who you decide to declare as a responsible party, you need to make sure you declare at least one person. The ATF will return applications to be updated if there is no responsible party listed. Even if you do have a LLC owning the FFL license, there has to be a living person who will be entering information into the A&D book and running the background checks, thereby making said person eligible to be a responsible party.
For more information on responsible parties and how to set up your FFL license, Join FFL123.com today!  See frequently asked questions on FFL.  See our customer map!
FFL Insider Report

Free Report by

Brandon L Maddox

FFL industry expert

Interactive Map

Endorsed by

The Gun Digest has received many inquiries related to your product offering... Brandon, you have a great product that works as advertised and provides an excellent value and service...you will soon see a write-up on my editor's colmn reflecting this feedback.

Senior Editor, Click here to read the full review Click here to read the full review

Popular Blog Articles

The Mossberg Shockwave is not a shotgun technically, but it revitalized the shotgun industry

If there is anyone out there, who has caused as much grief fo

The Mossberg Shockwave has both revived and created an entirely new portion of the firearms