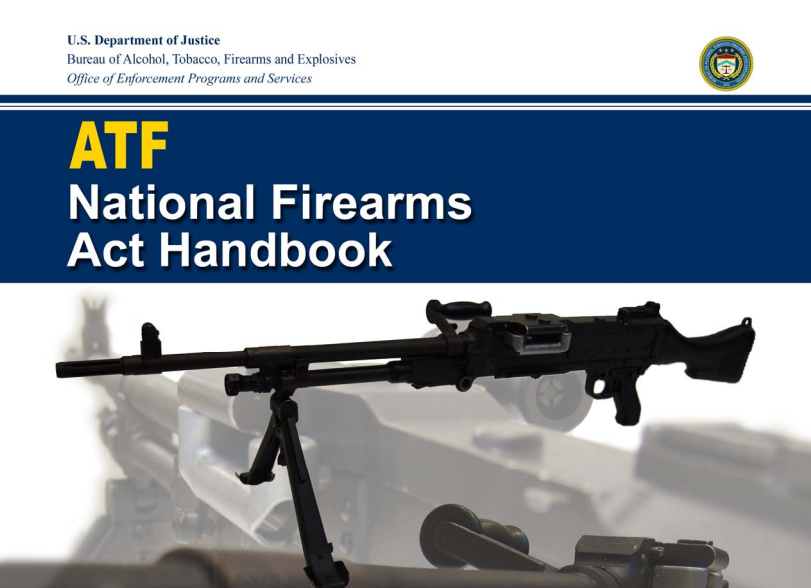 We've made a business of helping individuals get their FFL. My favorite question to ask is what type of FFL do you want? This question is often met with a weird look and a 'what'. In case you're asking 'What' yourself it's important to understand that there are multiple types of FFLs out there. Today we are going to cover the difference in FFLs and who the different levels of FFL apply too.

We all know an FFL is a federal firearms license, but each FFL allows you to do different things. They also apply to different people. Due to the nature of the firearms industry it can't be covered by a single FFL type. That would be simple, and the government isn't known for it's simplicity.
FFL Types
Type 01 – An FFL Type 01 is going to be the most common FFL out there. It's likely the FFL you want if you are starting a home-based FFL business. This is the FFL any dealer in firearms will need to buy and sell guns other than destructive devices. Destructive devices falling under the NFA and including firearms with a bore larger .5, explosives, explosive launchers and more. A type 1 is also used by gunsmiths, and cerakote/duracoat companies to receive firearms.
Type 02 – An FFL type 2 is identical to an FFL type 1 except for one small detail. A Type 2 FFL allows the dealer to be a pawnbroker of firearms. As a Pawnbroker a Type 2 FFL can hold a firearm as security for a loan. They'll often have specific requirements and allowances when returning a pawned gun to the original owner. Type 2 FFLs aren't a large concern for the home-based FFL, and if you take that route you'll likely have to acquire a pawnbroker's license in your state.
Type 03 – This is machine guns, suppressors, and explosives right! No, it's really not. A lot of people hear Type 3 and assume it's the license needed to deal in Title 2 firearms. That's a whole different class 3 which we'll cover later. A Type 03 FFL is the easiest to get, it's a collector of curios and relics. A Type 03 FFL is not a license to deal firearms, but to have Curios and Relics transferred and shipped directly to their home. It's the most restrictive FFL, but the easiest to acquire.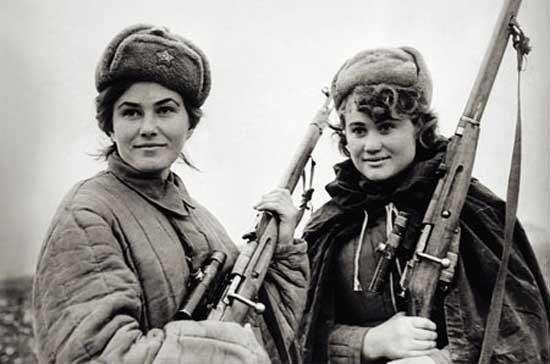 Relics being key word
Type 06 – The ATF skipped 4 and 5 and went straight to Type 06. A Type 06 FFL is where we get out of the Dealer class and fall into Manufacturing class. A Type 06 is an ammunition manufacturer. They can produce ammo with a few restrictions. With a Type 06 you can't produce ammunition for destructive devices or armor piercing ammo. Armor piercing is a bit difficult to define because you must define armor, but the United States defines armor piercing by the projectiles composite of materials.
Type 07 – A Type 07 is the FFL you need to build and manufacture firearms with the intent to sell. Federally anyone can make a home built gun, but they can't do it with intention to sell it. A Type 07 is what all major manufacturers will have in the U.S. and smaller shops producing niche, or customized weapons will have one as well.  The FFL Type 07 can be used to buy, sell, make, and repair.  We like this option because it does almost everything in one type.  We have an 07 for selling NFA items (silencers), then we could make them or even get ATF to allow a variance where someone else can make under our name!
Type 08 – If you want to import firearms and ammunition you'll need a Type 08 FFL. This is what companies like Century will have to bring in all that foreign goodness. The Type 08 restricts you from importing destructive devices, ammunition for destructive devices, and armor piercing ammo.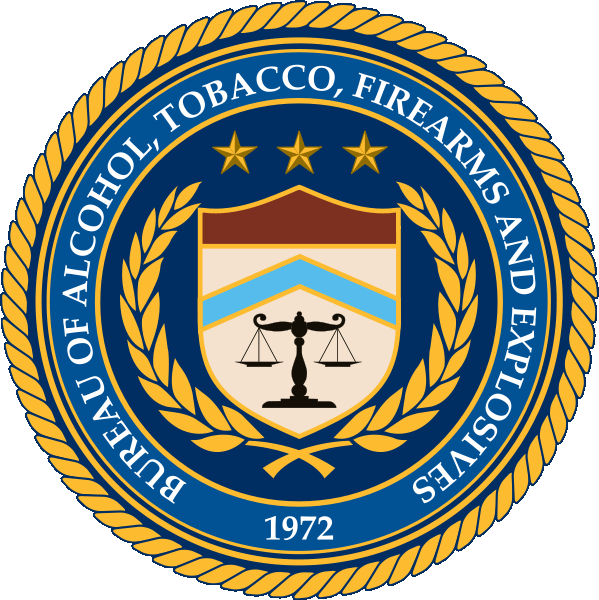 Type 09 – A Type 09 FFL allows you to deal in destructive devices. This FFL will likely accommodate a Type 01 or 02 and a SOT. Destructive devices are a broad category that encompasses some serious hardware including grenade launchers and grenades even.
Type 10 – The big type 10 FFL is for manufacturers who want to produce destructive devices and ammo for destructive devices, as well as armor piercing ammunition. These are the guys building weapons for the United States military with very limited civilian sales.
Type 11 – A Type 11 FFL allows the holder to import destructive devices, ammo for destructive devices and armor piercing ammunition. I imagine this is a small category, but one that certainly has to exist.
Special Occupational Taxes
Outside the realm of FFLs, we also have SOTs. Special Occupational Taxes are necessary when you begin dealing with the National firearms act and Title 2 weapons. Title 2 weapons include suppressors, machine guns, short barreled rifles, and more. This is where our Class 3 language comes into play.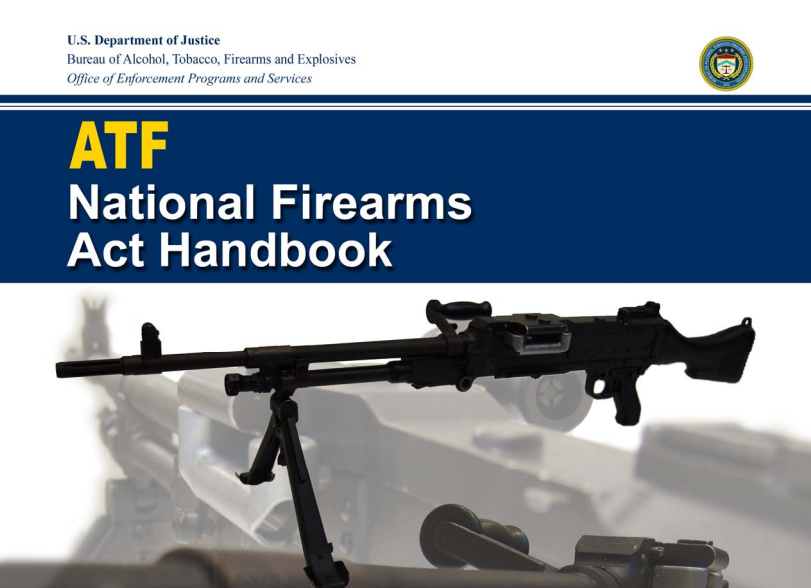 If you are a home-based FFL, or a small business you'll want a Class 3 SOT on top of your Type 01 or 02 FFLs. Since there are 3 types of SOTs it's important to know the differences. These are not granted with FFLs, and are done separately. We offer a packaged deal for acquiring both your FFL and Class 3 SOT you should check out if interested.
Class 1 SOT – A class 1 SOT is for importers with appropriate FFLs. This includes FFL types 8 and 11.
Class 2 SOT – A class 2 SOT is for manufacturers. When you combine a Class 2 SOT with a type 7 or 10 FFL you have the ability to manufacture and sell machine guns, suppressors, short barreled rifles and other title 2 weapons.
Class 3 SOT – The most common SOT you'll run across is the Class 3. The Class 3 SOT is what Type 1 and 2 FFLs will have to sell and deal in Title 2 firearms. This means they can receive the Title 2 firearms without a real strict A Class 3 SOT and Type 1 or 2 FFL aren't hard to acquire if you are a law-abiding citizen.
That being said the Government never makes anything exactly easy. If you are interested in acquiring an FFL and a SOT find someone who can hopefully guide you through the process. If you don't have someone to guide you through the process we do have two guides you may want to look into. It's not just a guide on how to get an FFL and SOT, but a guide on what to do after you get your FFL and SOT.
The FFL world seems daunting and intimidating, and the ATF does their best to be a bit vague. Like with anything else a little guidance, a lot of patience, and a little ambition and you'll navigate the FFL world perfectly fine.
FFL Insider Report

Free Report by

Brandon L Maddox

FFL industry expert

Interactive Map

Endorsed by

The Gun Digest has received many inquiries related to your product offering... Brandon, you have a great product that works as advertised and provides an excellent value and service...you will soon see a write-up on my editor's colmn reflecting this feedback.

Senior Editor, Click here to read the full review Click here to read the full review

Popular Blog Articles

The Mossberg Shockwave is not a shotgun technically, but it revitalized the shotgun industry

If there is anyone out there, who has caused as much grief fo

The Mossberg Shockwave has both revived and created an entirely new portion of the firearms