Gifting Guns – Is It Legal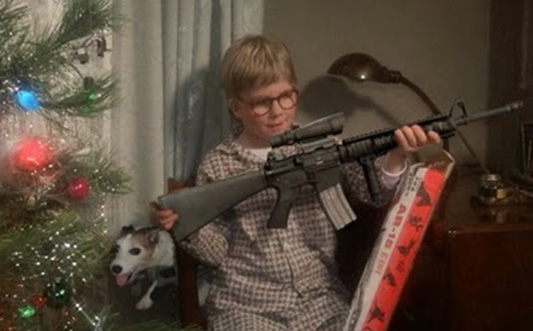 While as Americans we enjoy the freedom the Second Amendment grants us, some restrictions do apply. Most are mainly nonsensical and confusing. The difference between a braced AR pistol and an SBR for example. Or the fact we regulate suppressors like they are machine guns. It's easy to get wrapped up in the red tape and walk away thinking what the hell? One topic we see a lot of confusion on is the ability to give guns as gifts. We are going to go ahead talk about gun gift giving on both a federal and state level.
So You Wanna Give a Gun as a Gift
Hey, that's great, can you adopt me? Seriously, giving a gun as a gift is an American tradition. How many shooters got started by their parents giving them their first gun for Christmas or a Birthday? I got my first Remington 870 at eight years old and was hooked form then on. After hitting my teenage years, all I wanted for birthdays and Christmas was guns. Rugers, Remingtons, and even a little Walther P22 were gifted to me.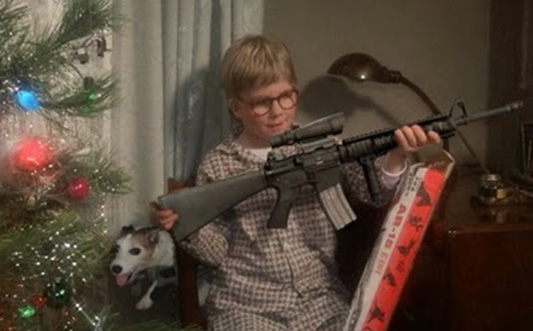 This was all done completely legally.
 Federally it's legal to give a gun as a gift to another person, as long as that person is not a prohibited person. Of course in giving the gift, you have to follow all applicable federal laws. For example, if I buy a gun as a gift for a friend from Indiana and I live in Florida. If he comes to my home for Christmas and I give him the gun I've violated the law. If I go from Florida to Indiana to provide him with a gun I've still broken the law.
 Since he's a resident of another state, I cannot transfer a gun to him without going through an FFL. I'd have to ship the gun to an FFL near him to complete the transfer. It's the little things like this that makes gifting guns a bit of a pain.
 Straw Purchases
The next big question always comes down to straw purchases. A straw purchase is when you purchase a firearm at the behest of another person. A straw purchase is someone intentionally avoiding a background check, a waiting period, or is too young to purchase the gun in the first place. This is not giving a gift. It does seem a little tricky when the first real question you run across on the 4473 is "Are you the actual transferee/buyer of the firearm(s) listed on this form?"

If you are buying the firearm with the intent to give it as a gift you are still considered the actual transferee/buyer of the gun. Giving a weapon as a gift is not a straw purchase. You are the real buyer, even if you intend to give the gun to another person.
 Out of State Alternatives
We've already mentioned that transferring a gun out of state is a bit of a hassle. In this situation, it may be a better idea to purchase a gift card of some kind over an actual gun. This is also legal. You can give someone the money to buy the gun, as long as they are the actual owner of the gun, it's not a straw purchase. It seems to ride the line but is entirely legal.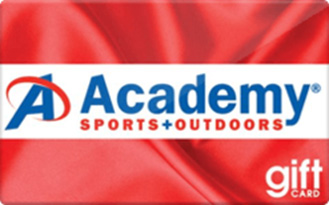 With Kids
You can gift a gun to a child in most states. However, they won't be able to have possession of it until they reach legal age. They can use the gun with the supervision of an adult and even hunt and compete with firearms. Of course, make sure you seek parental permission before gifting a gun to a minor.
 Universal Background Checks
Now we've covered federal laws, and there is one big law we need to acknowledge on the state level. These are called universal background checks, and their exact wording varies from state to state. The general rule of UCBS is that gifting guns is not allowed without going through an FFL. So if I purchase a gun and want to gift it to another person, we both have to go to an FFL, and the receiver of the gift has to do a background check before receiving it. Currently, six states require Universal Background checks. These include California, Colorado, New York, Oregon, and Rhode Island. State laws change all the time, so make sure you aren't in violation of state law in any way.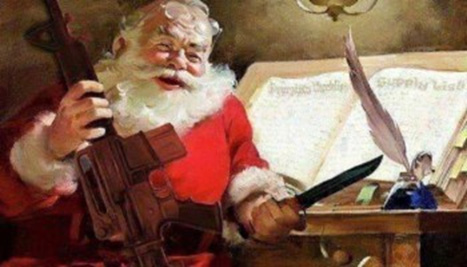 FFL Insider Report

Free Report by

Brandon L Maddox

FFL industry expert

Interactive Map

Endorsed by

The Gun Digest has received many inquiries related to your product offering... Brandon, you have a great product that works as advertised and provides an excellent value and service...you will soon see a write-up on my editor's colmn reflecting this feedback.

Senior Editor, Click here to read the full review Click here to read the full review

Popular Blog Articles

The Mossberg Shockwave is not a shotgun technically, but it revitalized the shotgun industry

If there is anyone out there, who has caused as much grief fo

The Mossberg Shockwave has both revived and created an entirely new portion of the firearms